COIT's Guide on How to Remove Lipstick Stains from Upholstery
After a long day at work or being out and about, you may just want to throw yourself on the couch before you take off your makeup. And you just may discover a lipstick stain or two as a result. But that doesn't mean you can't relax and kick up your feet.
With COIT's step-by-step guide, you'll know how to remove lipstick from upholstery using a few do-it-yourself techniques.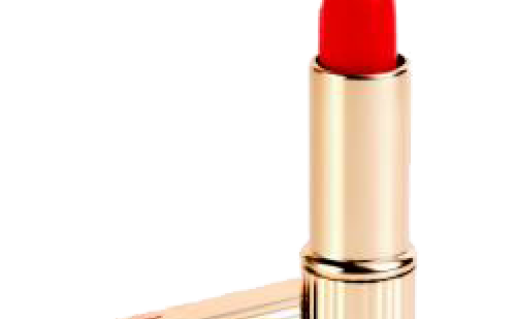 How to Remove Lipstick from Upholstery – Method # 1
Check out the steps below as one option for removing lipstick stains from upholstery – and don't forget to grab your toothpaste!
Take a clean cloth and apply toothpaste directly onto it.
As soon as you discover the lipstick stain on your upholstery, begin scrubbing the stain. It should gradually lift off the furniture and onto the cloth.
If the lipstick has already dried by the time you begin wondering how to get rid of lipstick stain, you can use a plastic knife or spoon to scrape off any remaining lipstick residue.
Trouble removing your stain? Find discounts in your area - Limited time only!
Removing Lipstick Stains from Upholstery – Method # 2
You can also try removing lip stick stains from your furniture using ammonia.
Pour enough ammonia to cover the lipstick stain and lightly scrub.
To clean any ammonia residue off the upholstery, wipe down the area with a clean, damp cloth soaked in water.
How to Get Rid of Lipstick Stain – Method # 3
In case you like to have a few handy methods to turn to when keeping your home clean, here's another way to answer the question of how to remove lipstick from upholstery.
If you happen to have hairspray lying around your house, it may serve another purpose, besides keeping your locks in place.
When you find the lipstick stain, spray a bit of hairspray directly onto the upholstery.
Let it soak into the upholstery for about five minutes.
After the five minutes is up, wipe down the upholstery with a clean cloth that is dry. The stain should no longer be visible on your furniture.
How to Get Rid of Lipstick Stain – Method # 4
Another way to keep your upholstery looking its best in the face of a lipstick stain involves using Stain Solver Oxygen Bleach.
Mix this stain remover with some warm water and leave it for 10 to 15 minutes.
Pour the solution directly onto the area of the upholstery that has a lipstick stain.
Using a clean towel, press the affected area to soak up the stain and the stain remover.
Once the area of the upholstery is dry, vacuum up any remaining residue.
Lipstick stains will usually come off your upholstery when you use these tried and tested techniques. In case you have some trouble getting rid of stubborn lipstick stains, explore COIT's professional upholstery cleaning services to learn more about our custom furniture treatments and don't forget to checkout our coupons!
Remember to always do a spot removal test on a portion of carpet or upholstery that is normally not visible. These are suggested treatments only and COIT can't be held accountable for any damage sustained by use of the treatments in this spot removal guide.