Carpet is Cost Effective
It can be 65% less expensive to maintain than hard surface flooring.  
Below are some D.I.Y. carpet cleaning solutions to get even more bang for your buck.
Hydrogen Peroxide Shampoo:  $0.40
A strong shampoo to clean your entire carpet, with a hint of lemon. 

Basic Maintenance:  $0.10
An easy way to keep your carpet fresh on a regular basis.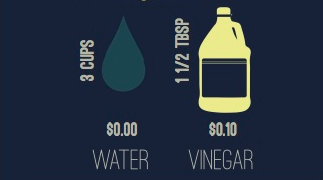 Dry Carpet Cleaner:  $0.94
A great alternative if you don't want to wait for your carpet to dry.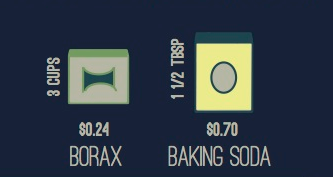 Scented Shampoo:  $0.43
Nothing beats the smell of clean.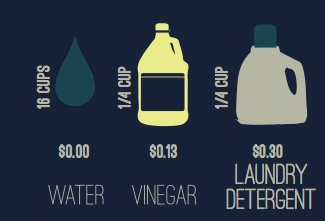 Spot Removal:  $0.19
A more concentrated formula to use on small areas and stains.